About National Careers Week
National Careers Week (NCW) is a one-week celebration of careers guidance and free resources in education across the UK. Our aim is to provide a focus for careers guidance activity at an important stage in the academic calendar to help support young people develop awareness and excitement about their future pathways.
NCW is a dedicated week every year allowing schools, colleges, universities, alternative provision settings and organisations to work towards. It's backed-up with free high-quality printable, downloadable, digital and video resources for educators to support planning and delivery.
The resources and activities are available all year round so you can make any of your CEIAG / Careers activities come to life – whenever you do them. (But of course we'd really love you to get involved in NCW!)
During the pandemic we created and delivered your Virtual Careers Fair for NCW2021 and NCW2022 – reaching over 1 million young people and providing inspiration and interaction for Spring and Summer Terms. The same goes for NCW2023 where once again, we had a similar reach.
We're doing something amazing.
Green Careers Week is in the works.
Students
We provide quality free CEIAG resources that link education with the world of employment to ensure students get an important insight to the future of work and further learning. Working with partners to provide bespoke resources means you get better-informed students which results in better decision-making.
Educators
All of our professionally-developed and designed resources are free to use in classrooms and virtual learning. You can be assured that by being mapped against Key Stages and the Gatsby Benchmarks they will enhance and support the careers-focused work you do. Any requests or great ideas? Get in touch.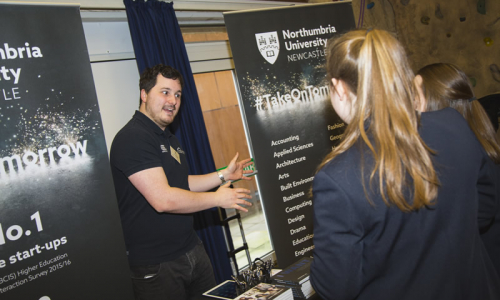 Organisations
NCW is all about getting young people up to speed with their current options for the future. Our partner organisations are vital in this mission and we offer a number of great value bespoke packages to increase awareness, inform and inspire young people on their journeys and if you want to get involved, please get in touch.
National Careers Week 2024: 4th - 9th March
A Message From Our Headline Sponsor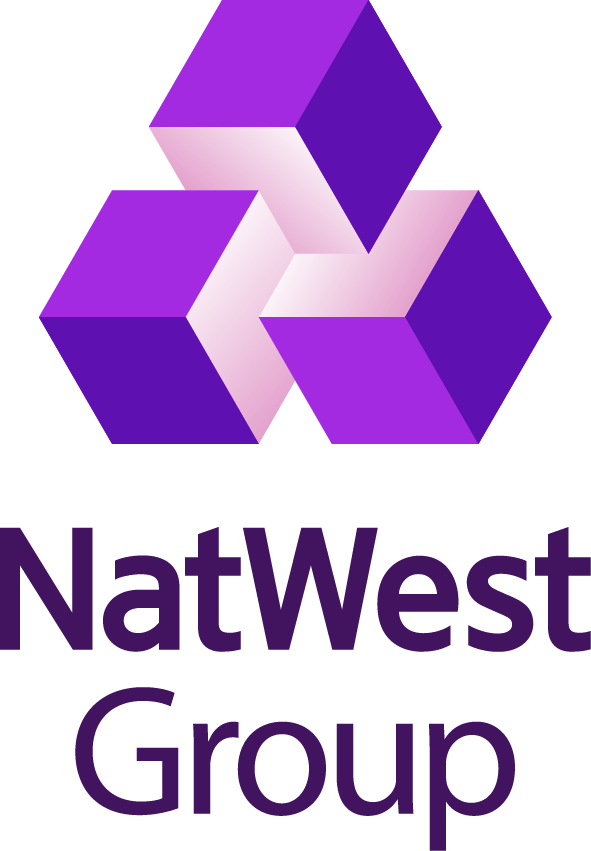 We are proud to continue our association with National Careers Week, now for almost a decade. From our headquarters in Edinburgh, NatWest Group serves over 19 million customers. Our brands are some of the best-known names in our industry – Royal Bank of Scotland, NatWest, Coutts, Adam & Company, Ulster Bank, Lombard and many more. We have offices in Manchester, Birmingham, London and Bristol as well as other communities, too.
2023 National Careers Week Day Sponsors
We work with our sponsors and partners in many ways to help engage with students, educators and parents to make Careers Week a success. Sponsorship packages are available for each day of Careers Week itself but it doesn't stop there. Your resources and materials will be available to schools all year round and so we can can help you with…
We've decided to make life easier for teachers everywhere and deliver a regular electronic magazine packed with quick links to the latest news, resources, campaigns and sponsor content which will help you to inspire and enthuse your students towards great choices and fulfilling careers.
Edition 8 is specially for Green Careers Week.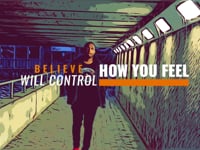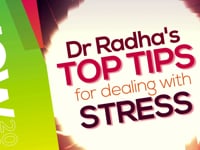 Introduction To Careers Week
45:04